ShowTime Finance opened its doors October 2012 from a small office space in a town called Bellville also known as Twelfth Mile Stone back in 1861 because it was exactly 12 miles from the Capital Cape Town.
Bellville was established by proclamation in 1861 and named after Charles D. Bell, surveyor general of the Cape. It became a town in 1940 and a city in 1979. Here we started helping clients who have previously had bad credit histories, judgments against their name, garnishee orders, defaults or are simply refused by commercial banks to get financial relief. We Offer Emergency Loans, repay within 90 days, and Micro Loans, from 4, 6 and 12 months, long term Personal Loans repayment over 24-84 Months. It is our unique relationship with money lenders and brokers in South Africa and our steadfast compliance with the Consumer Protection Act that help make us one of the leading loan assistance companies in South Africa.We no longer rent office space as with the technology today everything moved into the cloud and so have we. Simply complete our loan application form Here and your bank account could possible be credited within next 12-24 hours.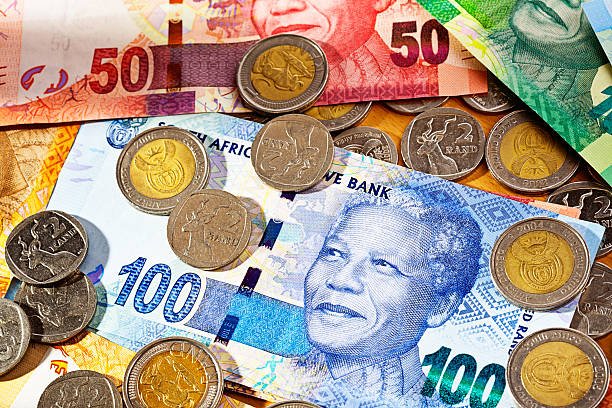 Our Mission
ShowTime Finance mission is to provide financial solutions and relief suited to those in need of an inclusive and broad customer base; embracing technology, product leadership and innovation and so becoming the leading developing market financial service provider.
Our Vision
Our vision is to be the most valued financial service provider brand in our chosen markets by providing a broad range of unique and relevant financial products tailored to the needs of our customers.
To achieve this, ShowTime Finance will engineer a new financial services; and will be recognized for consistently demonstrating the highest standard of care, responsibility and innovation to its customers.